Come participate in our 2020 Mock Election
We are going to the ASI Chicago Show July 10 & 11, Booth 1044 and were trying to think of a unique item to attract and give away to our visitors. Since the 2020 election is around the corner we thought why not have a mock election and give people a Pop-Up pen/pencil holder with an image of their favorite candidate!
We recruited our resident artist Nanette Keir to illustrate numerous presidential candidates. We then picked a firework type theme for the Pop-Up. To give the printing a bit of a kick we collaborated with digital printers Team Concepts to add a raised UV Gloss to the red portions and gold foil stars. Die-cutting was then done on the piece to add holes for the pen/pencils and a slit to insert the header of the candidates.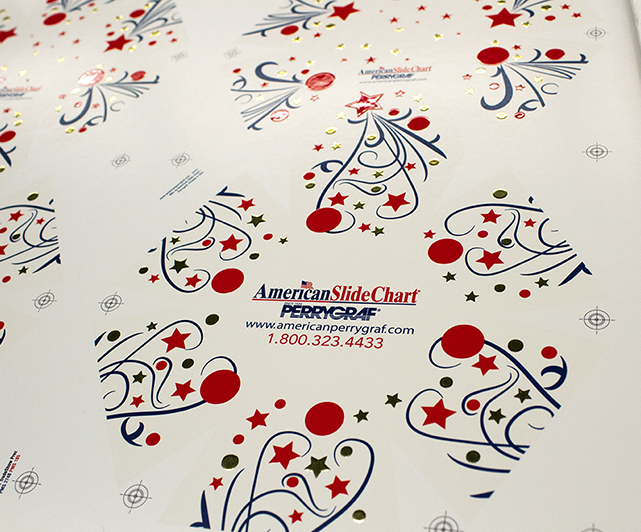 Come visit us at the ASI Chicago Show on July 10 and 11, Booth 1044 to pick up your FREE Pop-Up pen/pencil holder and participate in our 2020 Mock Election! While you are visiting us, see our extensive array of Paper Apps! We can create a marketing tool, direct mailer, or Point-of-Purchase item for you!