Bringing back a classic
It's never too early to start thinking of 2020, especially when we have a fresh batch of designs coming out soon.
Last year we discontinued the Celebrations Pop-Up. This year we decided to bring it back but with a different look. We went all the way back to 1996 to pick up the whimsical designs featured in a Pop-Up called Seasons.
Since all of the designs were hand-drawn we decided to try and update it a bit and re-draw them on computer. As you can see from the images, the designs were clean, simple and fun!
We tried to keep the same idea of the seasonal designs but I had a problem drawing watermelons…instead of those I went with flip-flops. I guess drawing watermelons is my kryptonite…
I will have to say my favorite panel is November. The design of the turkeys looking at a former compatriot makes me laugh every time!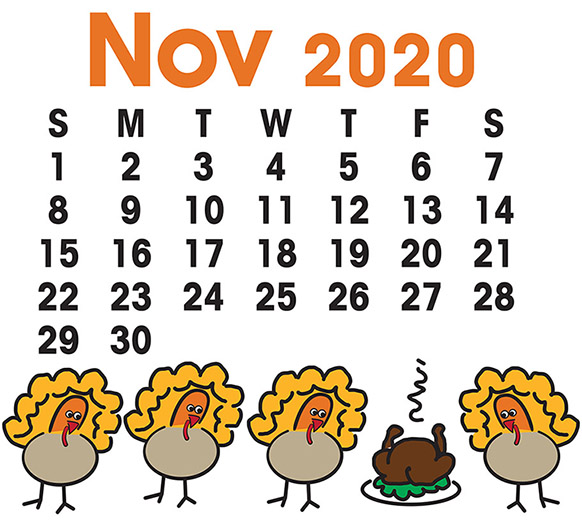 Be on the look out for our 2020 Pop-Up designs here at American Slide-Chart/Perrygraf!